Shopping Cart
Your Cart is Empty
Thank you for your business!
You should be receiving an order confirmation from Paypal shortly.
Exit Shopping Cart
The OAS shower is the perfect compliment to our SmartWater device. Having cut your water consumption by up to 40% at the point of hot water input, once you start showering you can save up to 90% of that water through this ingenious closed-loop system.
Click Here to Add a Title
Water is fundamental to our existence. But it isn't treated that way. Orbital Systems technology is our answer to radically change the way we live with water.
Based on founder Mehrdad Mahdjoubi's work with the NASA Mars missions, Orbital Systems technology lets people use all the water they want without wasting any of it.
Our first application of the technology is in the OAS shower, because the legacy shower uses more water and energy inefficiently than any other non-industrial use. Our offer will grow to all parts of the personal water-use chain, and who knows—potentially beyond.
Click Here to Add a Title
Suitable for domestic and commercial settings with sleek Scandinavian design, this brilliant product takes the shower market to a whole new level - unique and an eminently sustainable solution.
Click Here to Add a Title
TRANSFORMING THE WAY WE SEE AND USE WATER
When we use water, we waste water. With fresh water scarcity affecting 2 billion people around the world, our habit of using 10X more water than we need every time we turn on a tap is simply unsustainable.
OAS lets people use all the water they want without using very much of it. By treating water as the precious resource it is, we will radically change clean water's availability to all.
See how the OAS Shower works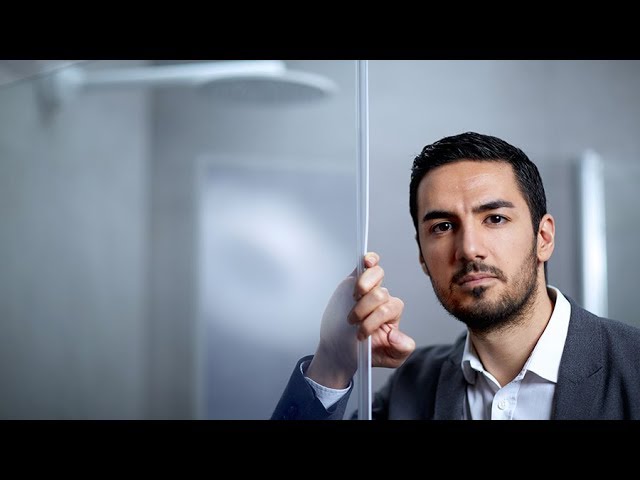 /